Driving innovation,
each and every day
A graph intelligence platform that does it all.
Breaking Down Barriers to Graph
Simplified distributed computing drives huge graph-analytics performance gains without the need for major infrastructure.
Pulling More Data Into the Frame
Strengthen insights by bringing in a wider array of data to be standardized and plotted onto the graph.
Game-Changing Insights at Scale
Pairing innovations in graph and deep learning have meant efficiencies that allow timely insights on the world's biggest graphs.
The Katana Edge
Katana Graph is Breaking New Ground for Graph Intelligence
Our all-in-one graph intelligence platform features the game-changing intersection of graph technology and high-performance computing.
Performance
Katana Graph Outclasses the Competition
Speed
Katana Graph performs 10x – 100x faster than competing graph platforms
Scale
Our platform scales beyond 256 machines
Flexibility
The Katana Graph engine runs on all three major cloud computing platforms: Azure, GCP and AWS
Customer Empowerment
We're Breaking New Ground for Graph
The Katana Graph engine powers innovative applications for graph-computing technology, across a wide range of industries.
Financial Services
Get real-time detection of fraud and money laundering, predictive monitoring and customer 360.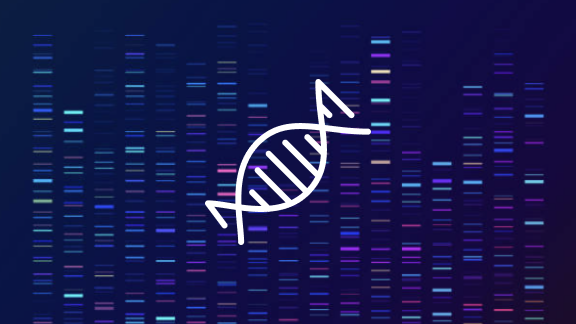 Health & Life Sciences
Intuitive graph-powered tools fuel exciting new advances in genomics and precision medicine.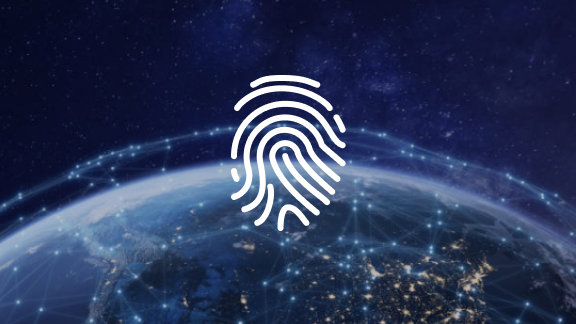 Security
High-powered AI and knowledge-graph technology helps identify threats, control access and assess vulnerability to attack.
That's Just the Beginning
Find out how nimble and scalable graph analytics can deliver remarkable innovation in more and more use cases, like supply-chain management and recommendation engines.
Pingali painted a very promising picture for Katana's growth. Not bad at all, for a company that got its seed funding in May 2020. Katana Graph seems to be cutting it indeed.

George Anadiotis
ZDNet Contributing Writer